Exceeding Expectations For 15 Years In The Auto Business
Extreme Auto Care is located in Willlow Grove, PA and is just one block away from the Willow Grove Mall. We are best known for Auto Detailing and have been exceeding customer's expectations since opening in 2004. We detail every car like it is our own from start to finish.
OPEN M-F • 9:30AM -5PM
OPEN Saturday • 10AM -5PM
Willow Grove
1732 Easton Rd.
Willow Grove, PA 19090
(215) 657-5260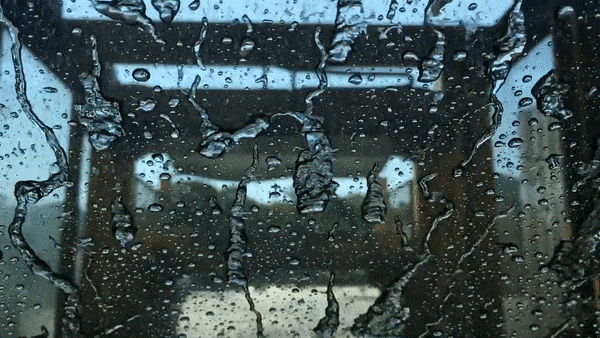 Services
Check out our services!
Wheel Restoration
We can restore your wheels back to factory standards from scrapes, scratches, curb rash or stains. Stop in for a consultation or call us for more information.
Auto Sales
We sell a variety of vehicles. All of which are inspected, detailed and maintained. We can also sell your vehicle thru consignment.
WeatherTech
If you love WeatherTech stop in and place your order today! We offer no shipping fees if bought thru us!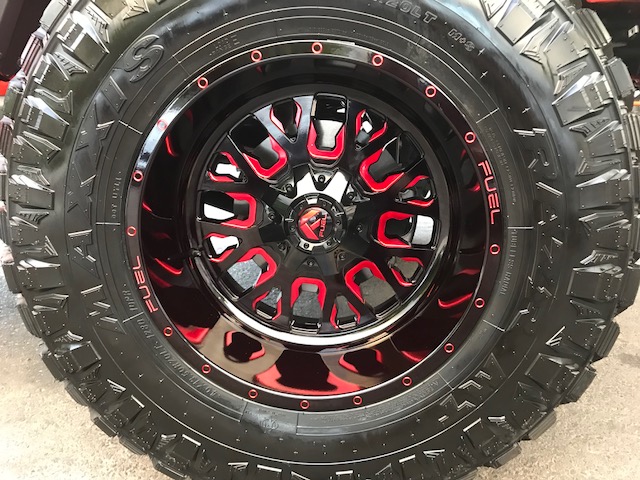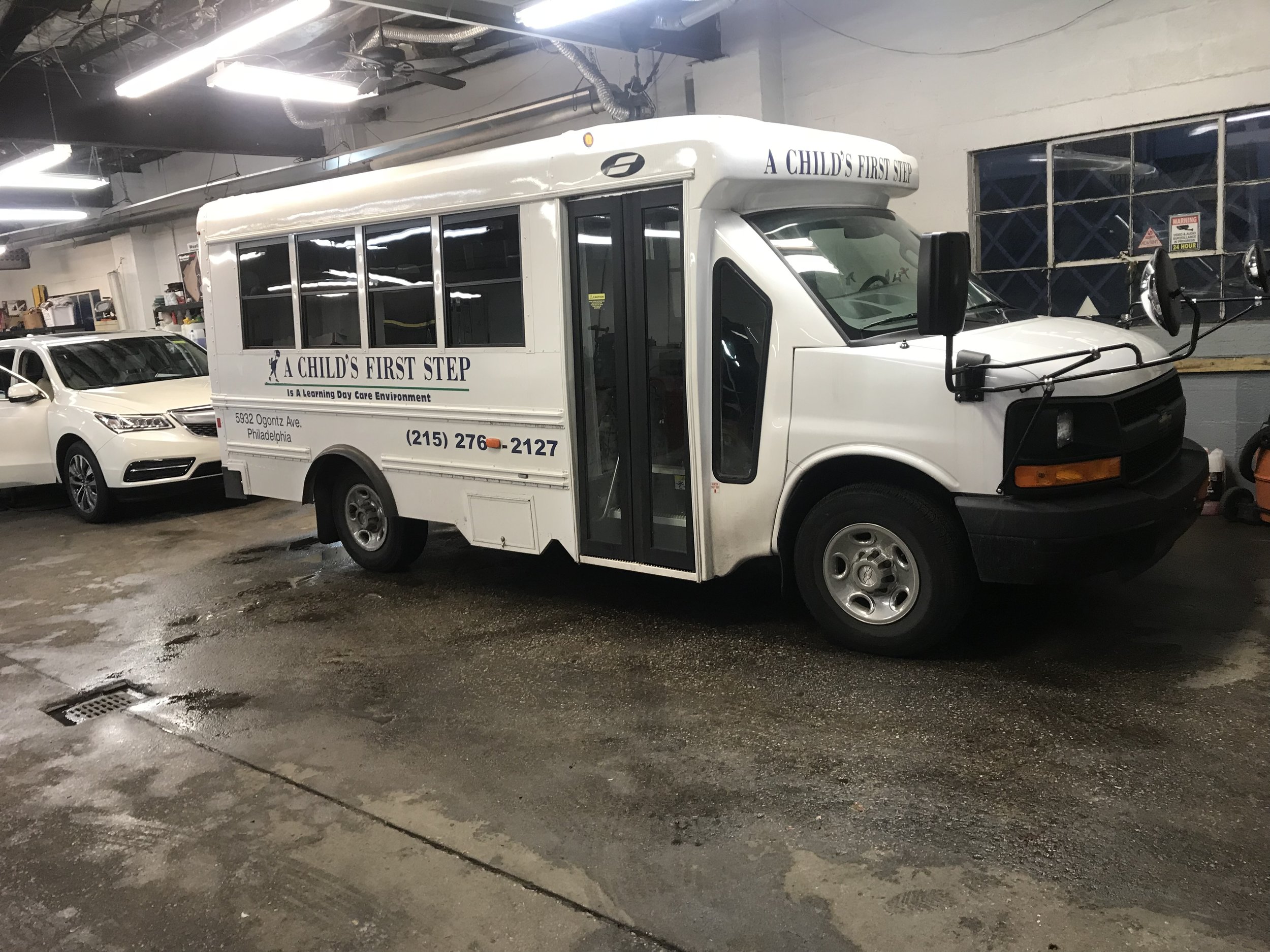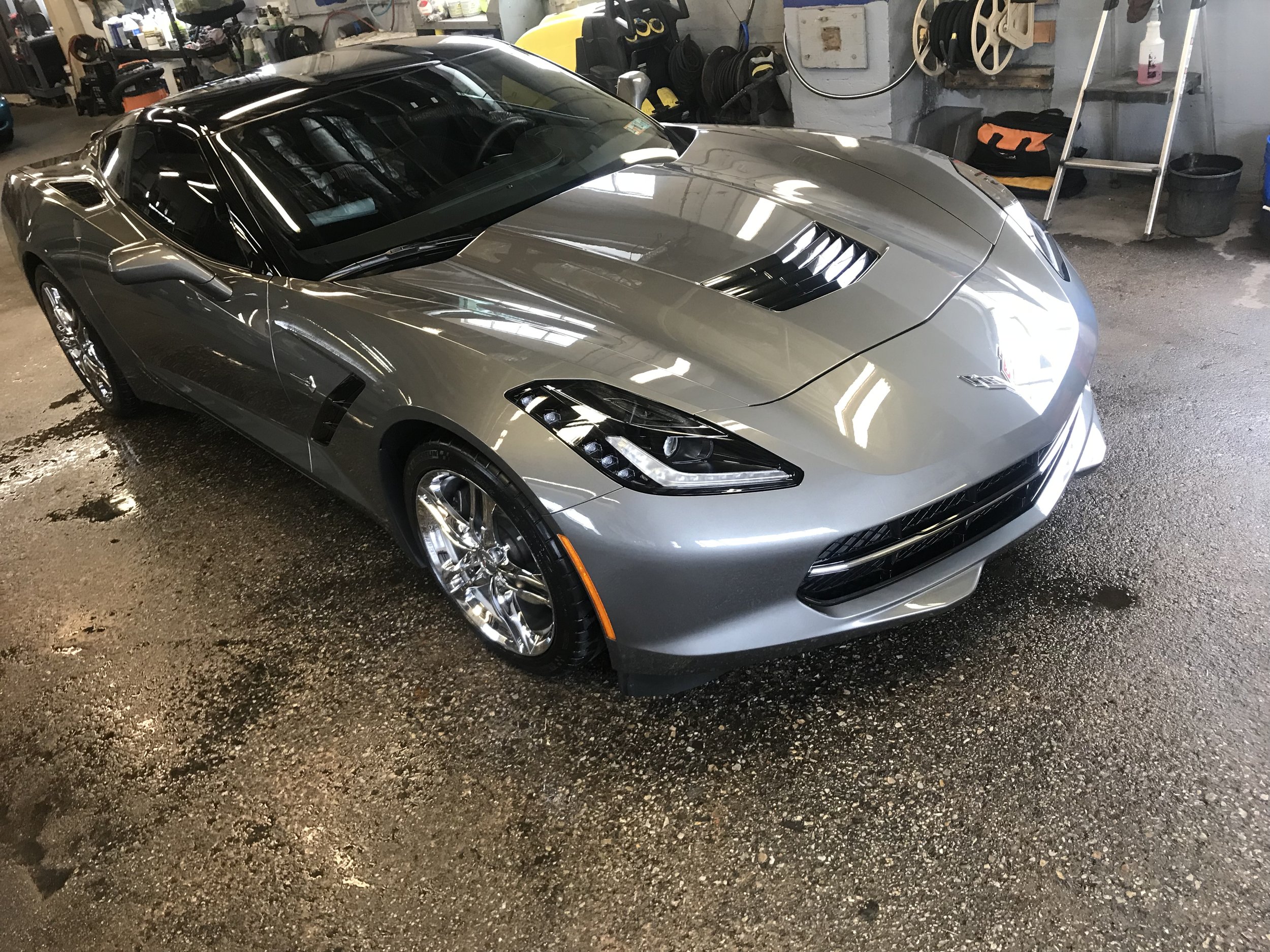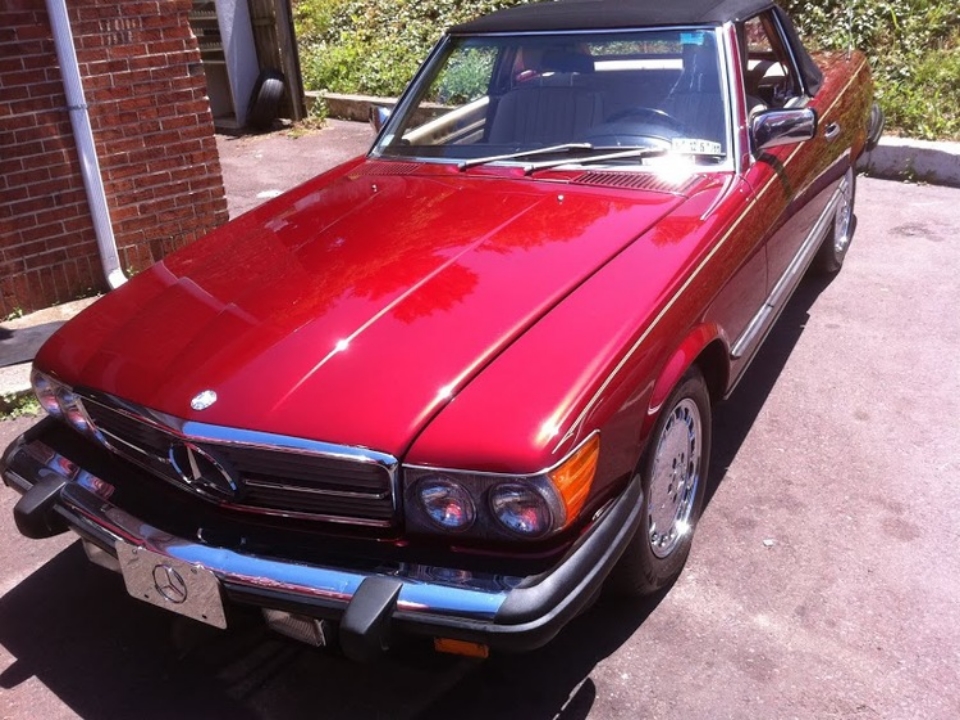 Reviews
"I have used Extreme Auto Care for few years at this point, with multiple cars. They are doing a remarkable job on detailing, using high quality product! I would definitely recommend this place if you love your car."
-Natasha P.